Cycle tourism in Sardina - bicycle touring
Tours along the coast - Sardinia by bike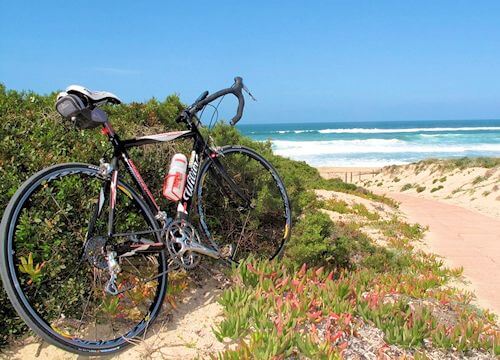 Sardinia is an amazing place tours in bicycle. We have the pleasure to collaborate with Bella Biking, which is our partner, in the Valley of the Doria. Together we organize cycling tours around the north of Sardinia. You can choose between bike tour on road and or by mountain bike.
We have developed numerous paths for you to introduce you to our wonderful Sardinia with its unforgettable landscapes. In our structure you will find (by reservation) the fabulous racing bike, mountain bike, bike hire and accessories, provided by Bella Biking. Numerous circuits that wind through coastal roads, valleys, hills and mountains.
A variety of truly exceptional tracks for quality and beauty. So you can organize self guided tours or customized tours with guides for teams to Sardinia Cycling and Bella Biking dedicated to you.
Our experts, experts of routes (both road and dirt roads) will let you admire our beautiful nature and stunning vistas.
The tours are carefully designed, tested meter by meter and offer high-end services through experienced staff that will never leave you alone and will accompany you to discover our beautiful land.